Veterans make CSRA stronger
You committed yourself to serving our country with distinction — and at CSRA, we are committed to hiring veterans. We value the distinct insight, skills, experiences, diversity and strong work ethic you bring to our workplace. We are proud that so many veterans – along with military spouses, wounded warriors and the caregivers of the wounded – have chosen to join us in supporting mission-critical functions for our warfighters and our citizens.
We invite you to join our talent community.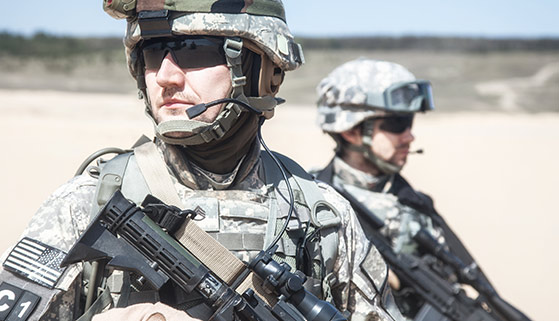 Want to share your resume with our recruiting professionals? Take the next step and join our Talent Community.